Ouh yummy yummy cereal in my tummy!
(Ringing noise) OMG what the HELL was that!?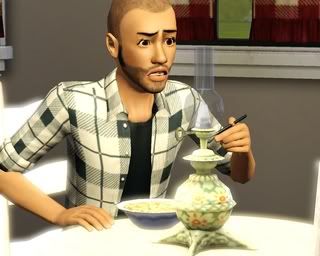 Who in the devil is disturbing me while I eat mah cereal!?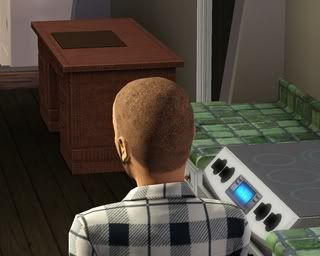 Hello Mr. Tingle... We both know whay i'm here.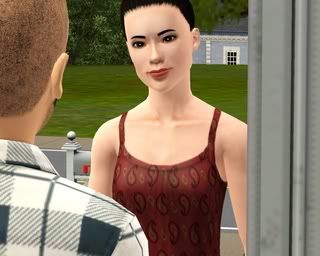 Ummm yeah see... about that.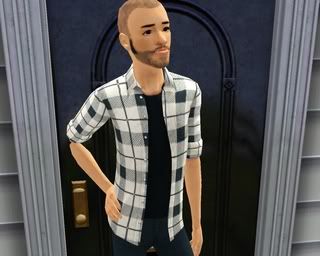 Again!? I don't want to hear that story EVER again... But that
doesn't change the reason why i'm here sir.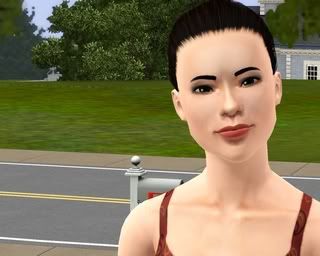 Ohh my! Must I say, you look great today! Just lovely and
beautiful and all things of this nature!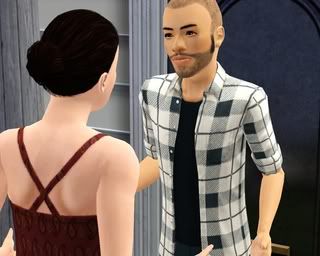 Look! That was a one time thing!
YOU KNOW WHAT I WANT TINGLE!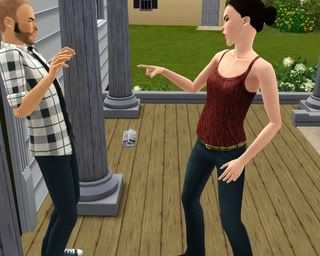 PLEASE DON'T CUT ME!!!
I'm done playing this game with you everyweek. It's fun, but i'm done.
You have until next week to pay your rent, or I will do worse
that CUT you!
I'm not scared of you... you... (cough)bitch(cough)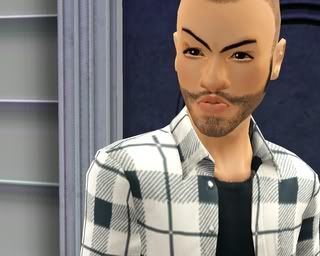 Ohh what was that Mr. Tingle? Your not what? who?
Let ME let YOU in on a little something.
That's it come closer!
I can and will...
(you don't want to know the rest!)
Bye Bye now Mr. Tingle! See you next week with my
money!
I went back into the house
OHH HELL NO!!!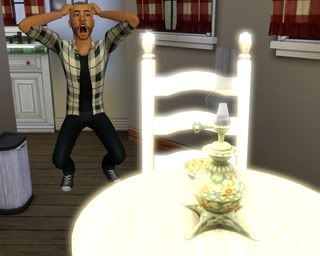 Now my cereal too? This is the worst day like.. evarz!
*Sighs* Coyadre is so sad now. I might get kicked
out... My cereal has gone bad... Parts of my body
I need have been threatened... My life is over!
Wait... Wait!!! I haz an idea!
I'll get a roomie! One that
can get me cereal and protect
me from my evil landlord, and
help pay rent! Awesomez!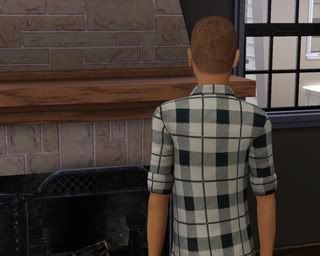 I must go to city hall to get an ad made!
(Don't stop believing begins to play)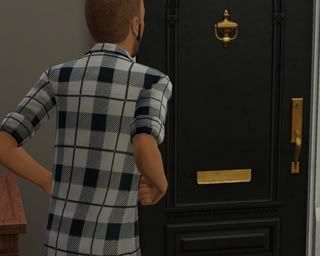 (Still playing)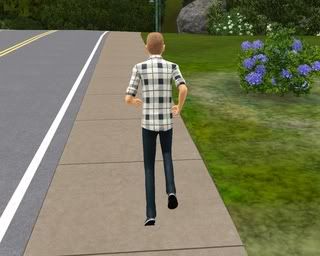 (Still playing)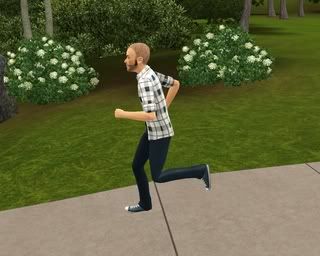 (Still playing)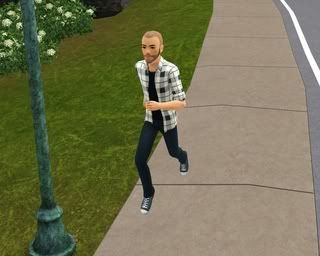 (Still playing)
(Still playing)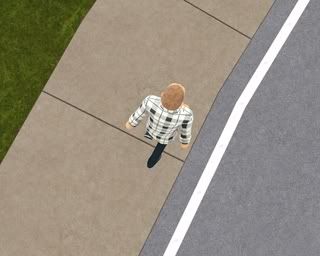 (Still playing)
(Music stops abruptly)
Woah Bitch, don't bump me!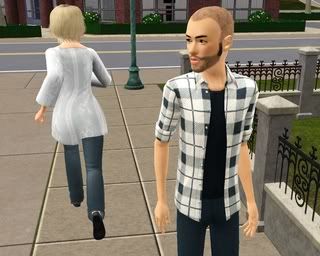 (The Rocky Theme Song Starts Playing)
I MADE IT!!
I MADE IT!!
I MADE IT!!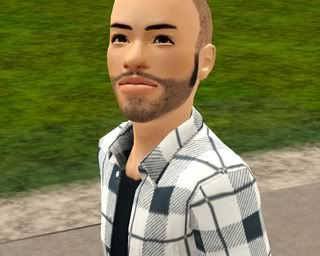 (Still Playing!)
I...
MADE...
IT!!!
What's that guys deal!? Bursting my eardrums n stuff!?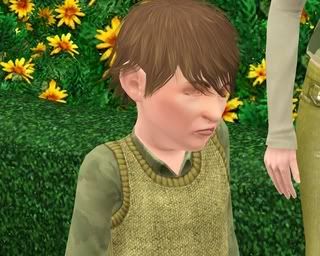 *whispering*
He's probably on drugs sweety!
Don't make eye contact!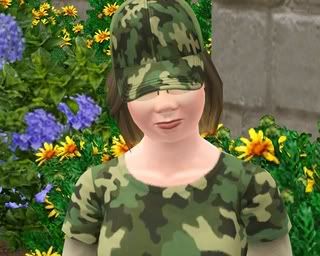 Alright Coyadre
*Breaths in Deeply*
it's now or never!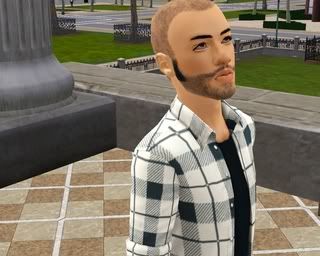 *Sigh*
The fuckin crackheads these days...
*nods head back and forth*