Michael arrived at a small property with a couple of small structures.
He treaded carefully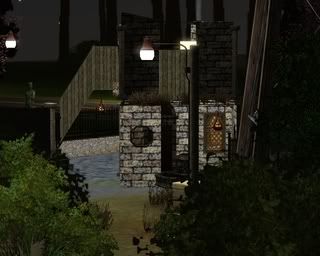 Abuelita! Todavía se sienta en su silla y hace nada. Pienso que debe
irse a descansar
(Grandmother! Your still sitting here in your chair doing
nothing. I think you should take rest.)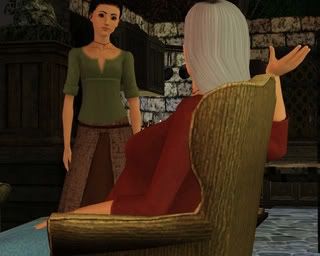 Quien es usted de decirme eso, hija!?
(Who are you to tell me, child!)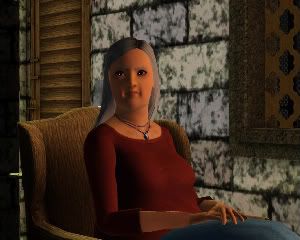 En serio Abuelita? Tenemos que pelear así cada noche?
(Really Grandmother? Do we have to fight like this everynight?)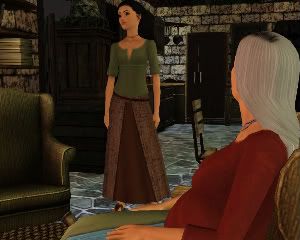 Y mija, tengo que decirle cada noche que solo soy vieja, no chica?
(And my child, do I have to tell you every night that I am old, not
a little girl?)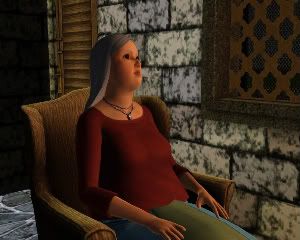 Ay!! Chinga!! Que se fue!?
(Ohh! f&*%! What was that!?)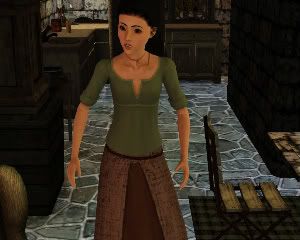 Ayy! La chingada! No me digas es un de los cabrones!
(Ahh! F%$#! Don't tell me it's one of those bastards!)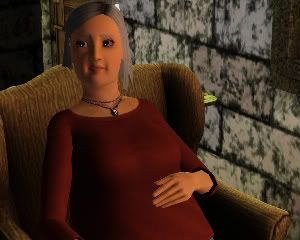 Bueno, pero pienso que habla! Esos putos no hablan!
(Yeah, but I think it's talking! Those b#$%&@$ don't talk!)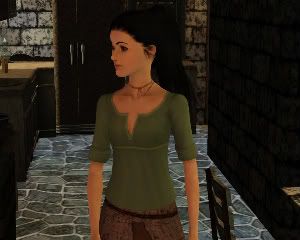 Ayy y no tengo que adivinar... Va a investigar! Que estúpida es usted chiquita!
(Ohh and I don't have to guess... Your going to investigate! What a silly child you are!)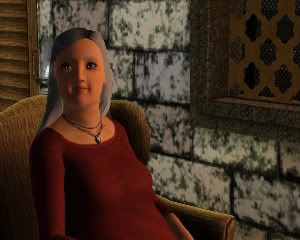 She walked quickly but carefully to the front gate of the small hut
Ayy Abuela!!! Es gringo!
(ohh Grandmother!!! It's a white man!)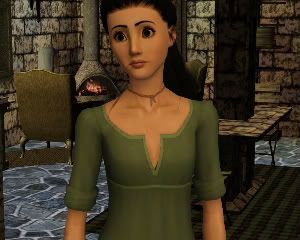 No usted se deje entrar el!
(Don't let him in!)
"PLEASE LET ME IN! I'M STARVING AND I HAVE NO WHERE TO GO" Michael screamed from behind the gate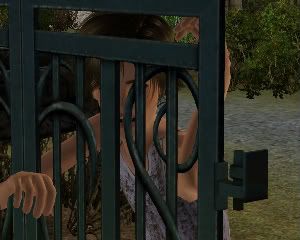 The tall dark skinned woman stepped a bit closer as Michael pleaded
Sufra Gringito! Sufra que sufrieron mis antepasados!
(Suffer white man! Suffer what my ancestors suffered!)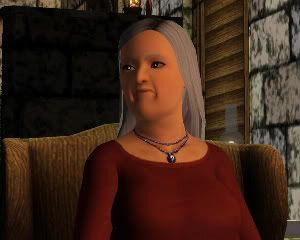 Ayy no Abuelita! Pobre gringuito es pues!
(Ohh no Grandmother! What a poor little American he is!)
Dele razón de entrar... Pero como le decía en el pasado. No puede confiar en los Blanquitos Americanos!
(Let him in... But like I've told you. You can't trust those Amercians!)
Why are you looking at me like that! Can you please just let me in!?
The tall thin Peruvian woman's eye's widened, her blood began to flow, and the only sound that came out of her mouth was "Pásele!" (Come!)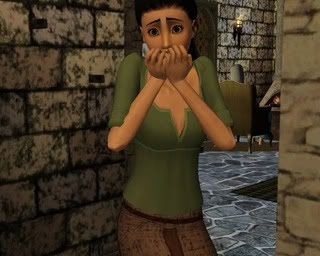 Not understanding her sounds, but noticing her eyes focused on something behind him, Michael slowly turned around.